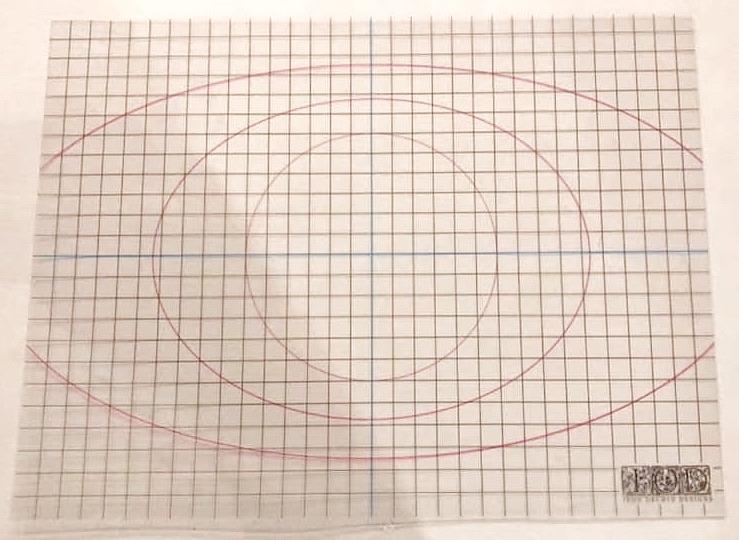 IOD Thin Mount Flexible Sheet for Stamping by Iron Orchid Designs
---
12×18″ cut-able, sizable, re-usable acetate sheets, with Black Graph Lines

After much product research and usage we have found that thin sheets of clear acetate make the perfect flexible mount for our Decor Stamps™. Grid lines and letter curvature lines are great to help you line up your stamps just right.

Thin Mount Acetate Sheets by Iron Orchid Designs are reusable, have a nice weight to them, and allow for flexibility when stamping on irregular surfaces. Now, they include 4 guides printed right onto the thin mount - 3 arching, and a pair of center lines!

Material: Stamp is made of thick, pliable acetate plastic intended for multiple uses.
Not for high heat applications. Do not use in dishwasher, microwave or oven.

To See the thin mount in use, along with the brayer, Typesetting stamp and erasable chalk ink, in this YouTube video from IOD: 

https://www.youtube.com/watch?v=rz0MZMVx0Cg&t=26s
Ships from Texas within one business day of purchase!
---
Share this Product
---
More from this collection